"I remember when I was young, there is this special afternoon,
in the smell of rain, I raised my head,
through the sunshine,
I saw the most vivid green in my life."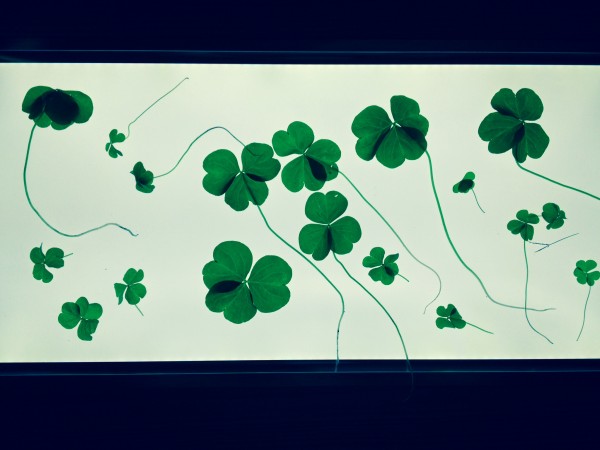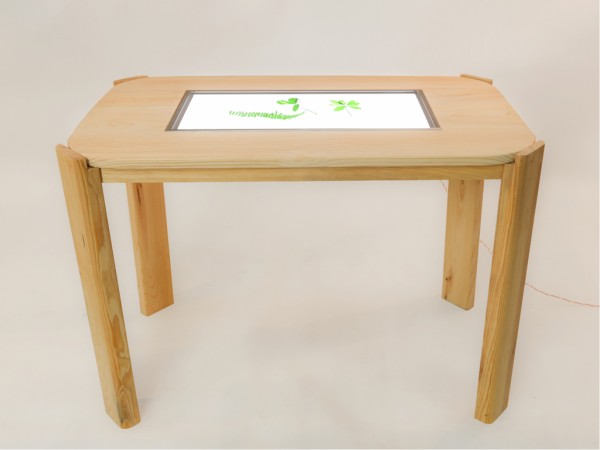 *Prototype is made of pine, products for sale are made of birch.
Product Name:
Through Light Desk
Designed by Tian Tang in 2014 spring
Description:
I believe a desk is not merely a desk in a child´ world, but endless play occasions. Light makes clear shapes and color, enriches scenario experience and shapes space. By incorporating a light plate in the tabletop, children can study closely patterns and colors. When the tabletop is flipped over, it works as ordinary desk with light shining downwards, enriching lightscape in the room, thus triggering play occasions, for example, theater play, hide&seek, etc.
Size:
W60cn X L100cm X 70cm
Light plate: 60cm x 30cm
Material:
Birch, Aluminium, LED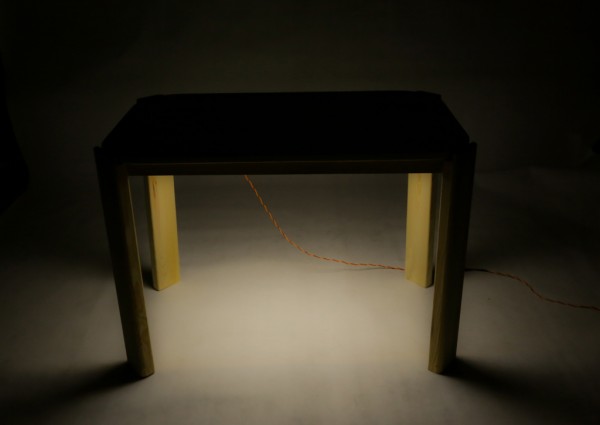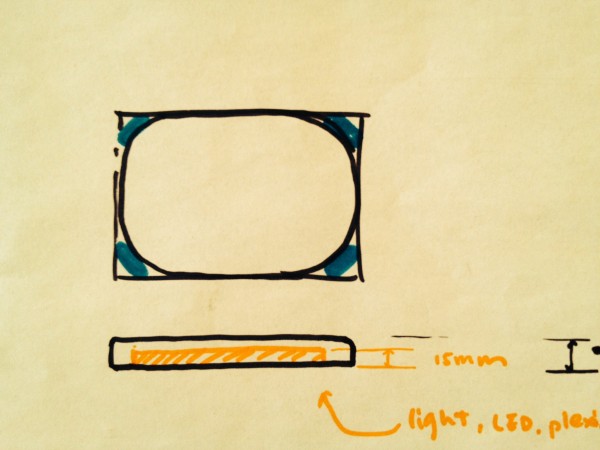 More:
Through Light Desk is a further development of my degree work: Child´s Table which explored play archetypes in everyday objects and their meanings in childhood. Read about degree project here, and research on play archetypes.